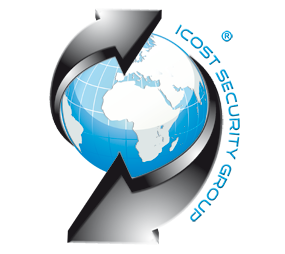 STRENGTH AND HONOUR
Executive Protection

White Eagle Executive Protection (WEEP) is the composition of the elite tactical and security team, consisting of well trained operators of special units, capable of performing tasks in any part of the globe.



Many years of experience, great skills, courage and loyalty are the characteristics appreciated by our clients, personalities not only from the world of music, sport, politics but also religious leaders and heads of the state. WEEP`s branches are on most continents. We are able to adapt fully to customer's needs what we know is the domain of professional security teams.



We will be happy to answer all the questions regarding our services over the phone or via email.